Favio App
Favio is an app that helps you get the most out of your purchases by offering you instant rewards without having to accumulate points.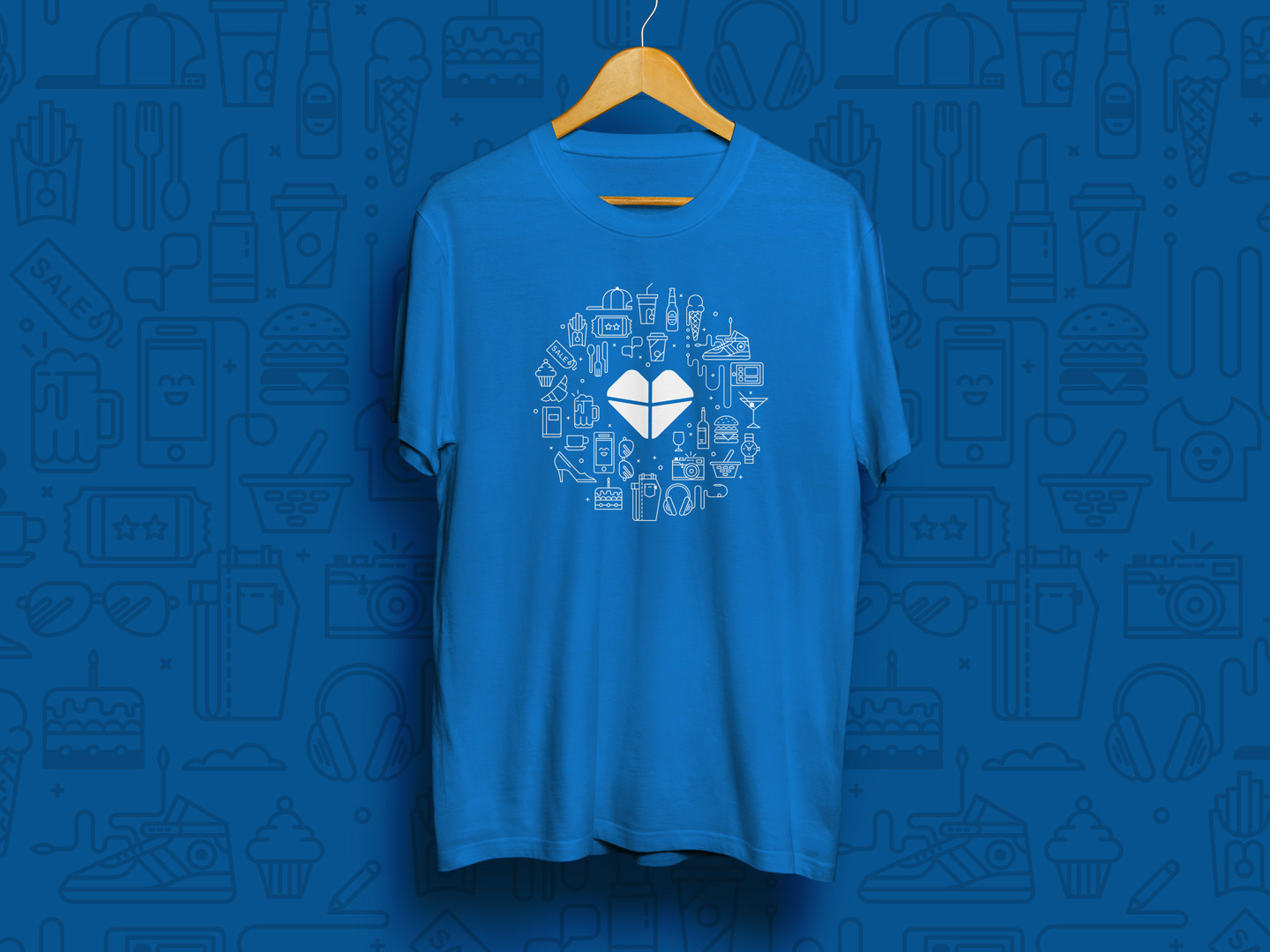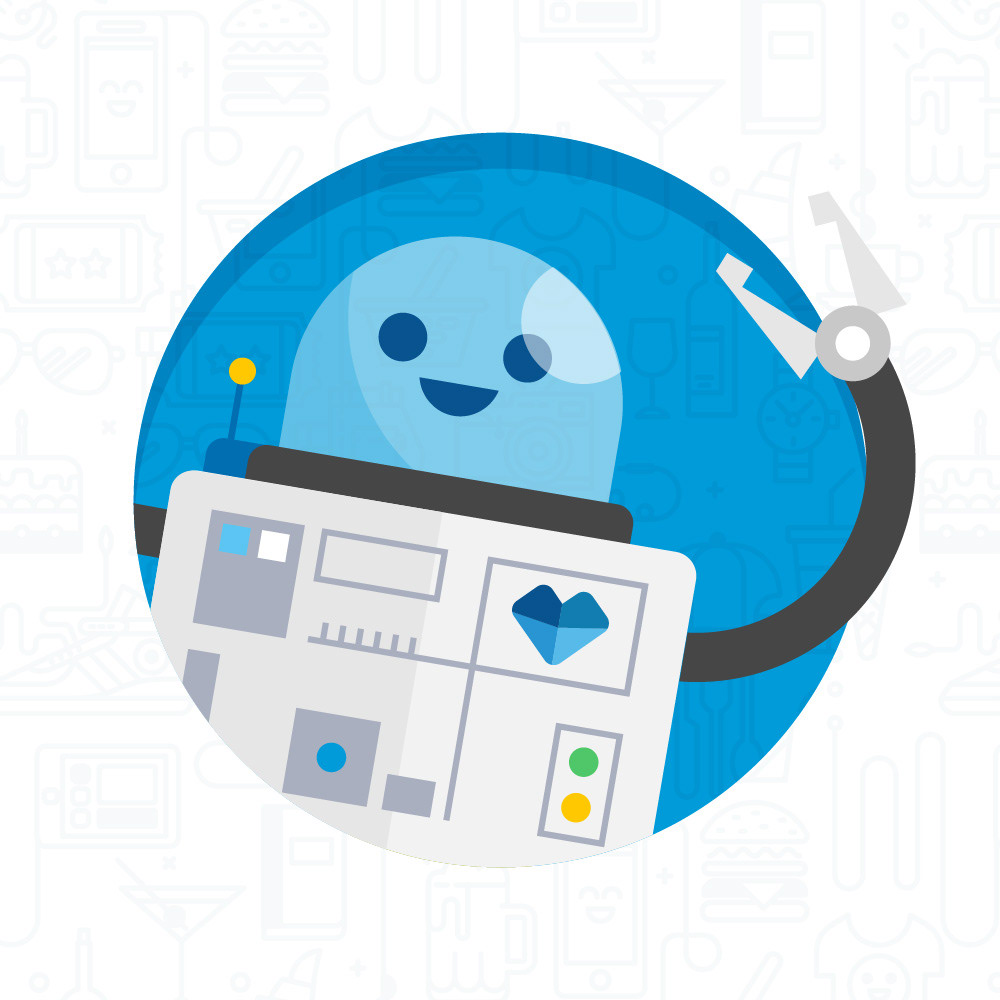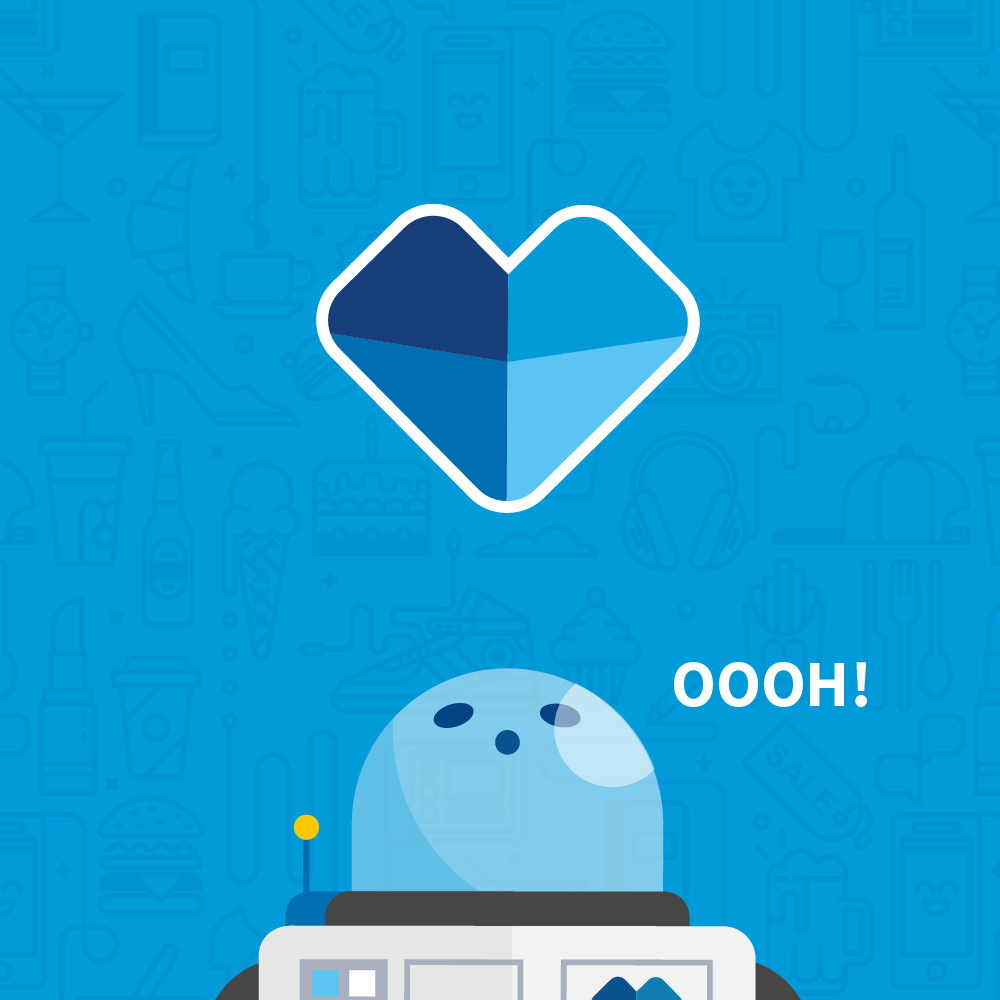 We also created the helpful Favio bot to guide you through the app and give customer suppoert a friendly face.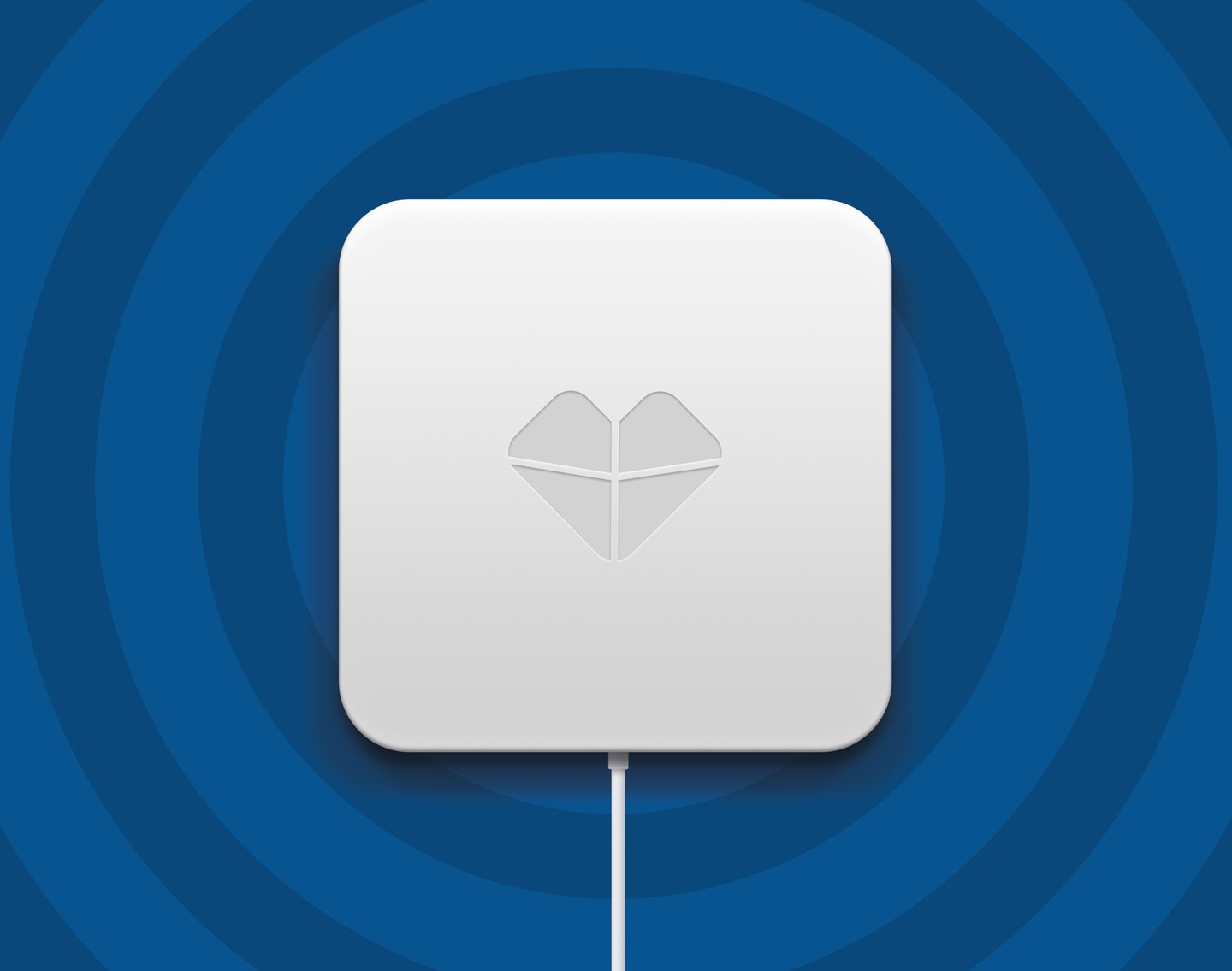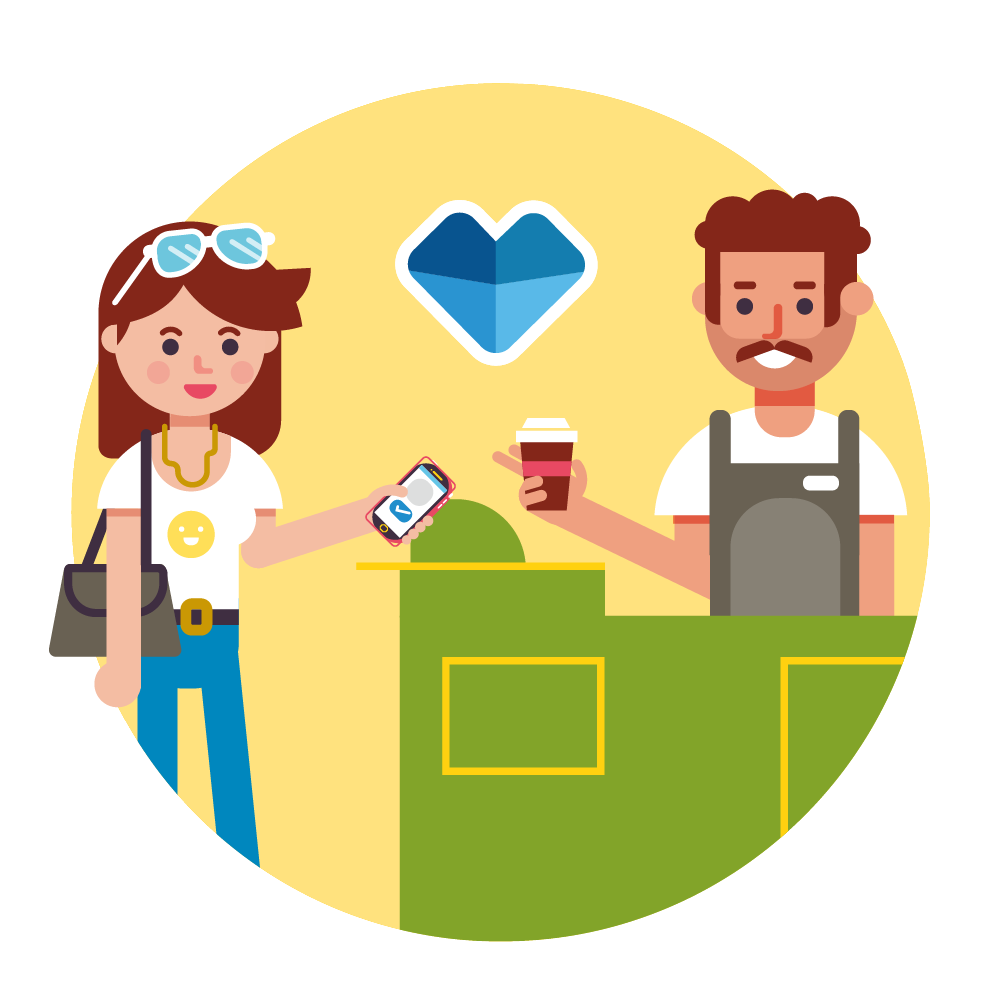 Elements from the animation we're also used for instructions and app store screens.